EXPERIENCE THE FINEST MEET & ASSIST SERVICES AND AIRPORT LOUNGES

Book now and enjoy an unsurpassed level of comfort and convenience as Pearl Assist guides you through the hassle of the terminal during your airport visit.
Our Meet and Assist agents understand your unique travel needs whether you are travelling on business or holiday, transferring, arriving or departing.
Relax and refresh before your flight in one of our state-of-the-art airport lounges. Enjoy delicious snacks and a range of drinks, and catch up on last-minute emails with our complimentary WiFi.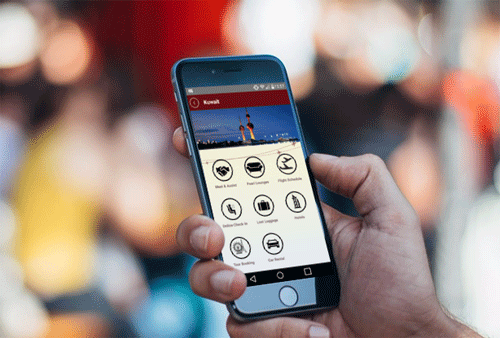 Mobile App
Get live flight information, complete your check-in and select your seat. Trace lost luggage, get directions to the airport and enjoy travel and duty free promotions.
Available on iOS, Android and Windows Mobile. Information available for a growing number of international airports.
Travel Made Easy
OUR LOUNGES ACCEPT



Questions about Meet & Assist?
Where is the Meet & Assist service available?
Our Meet & Assist service is available around the world. Tell us where you are flying from and to, and we'll let you know if the service is available.
You can book our Meet & Assist service quickly and easily online. Please book at least 48 hours before your flight.
Can I book Meet & Assist for other people?
Yes, the service is available for yourself or your guests.
Can children use the Meet & Assist service for free?
Children under the age of 5 can use the service for free. Children 5 years or older will be charged depending on the package that you select.
What happens if my flight is cancelled or delayed?
If your flight has been canceled or is delayed, please just let us know. You'll find all of the information you need on your confirmation email.